Quality Vinyl and Stucco Cleaning Services in Long Island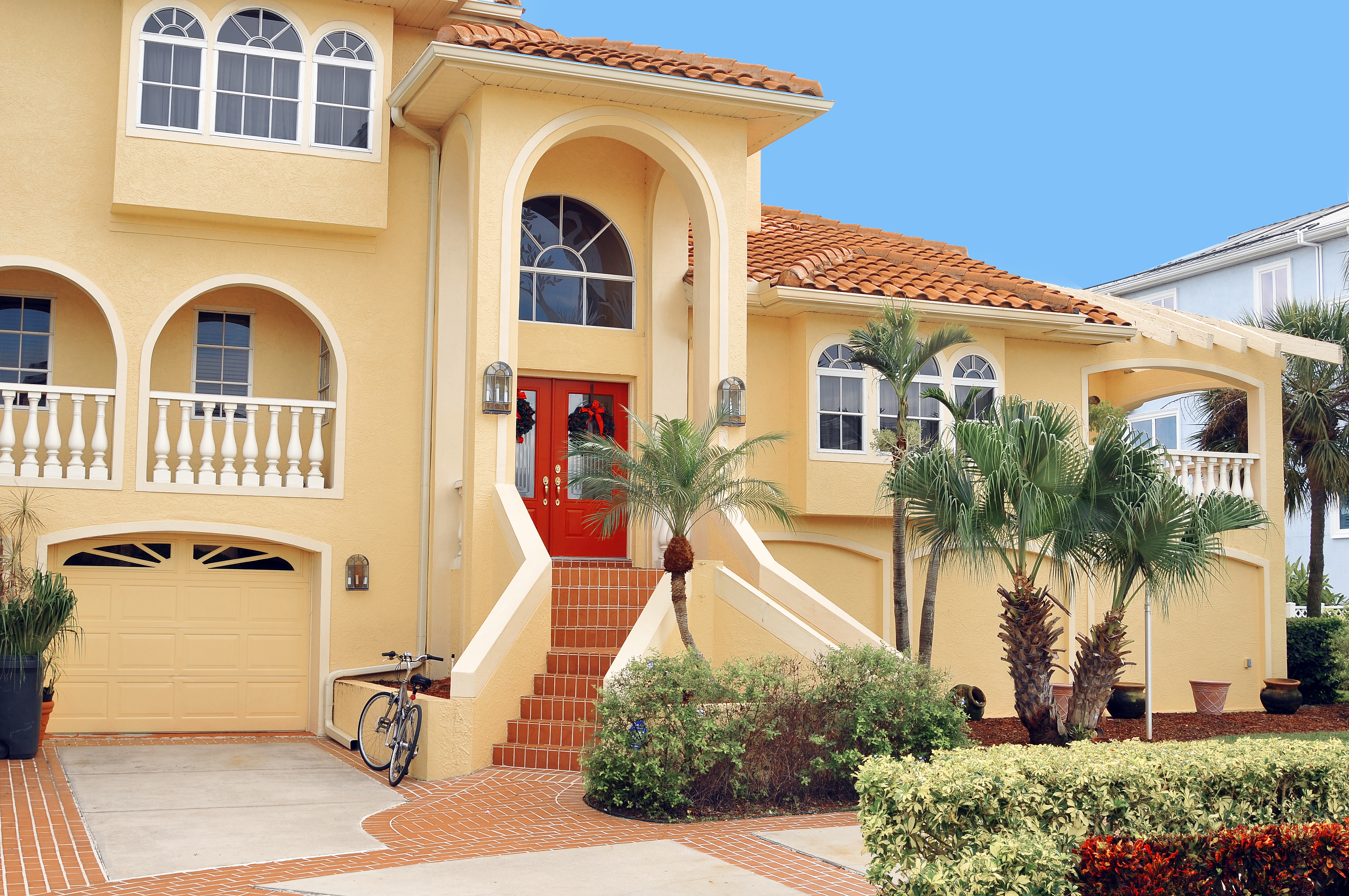 Vinyl and stucco will prove to be some of the better installations you could get for your Long Island home, as they will provide a beautiful exterior as well as a number of benefits. These benefits include protection from outside moisture, termites, and other harmful problems. To continue enjoying the benefits that your vinyl and stucco can offer, you need to keep these installations in tip-top condition. Fortunately, doing that is simple: Just call the pressure washing pros at Charlie's Roof Cleaning. With our vinyl and stucco cleaning work, we'll help your Long Island home enjoy these installations for many years to come.
High-Quality Work from Our Experienced Team
Over time, your vinyl and stucco exteriors are bound to begin looking far from their best. Mother Nature will come at them with intense sunlight, heavy rains, and all other elements, and in time, your vinyl and stucco could look overall unsightly. Worse still, they could begin to develop unhealthy mold and algae growths. Fortunately, you don't have to deal with these unsightly and unsafe problems. Instead, you can call for our quality stucco and vinyl cleaning work. We'll keep them in great shape so that your home looks its best and you and yours feel your best.
Get Your Home Market Ready with Our Cleaning Services
At some point, you may decide that it's about time to put your Long Island home on the market. When that time comes, you need to take steps to ensure that your home boasts excellent curb appeal and resale value. Of course, to do that, you simply need to give our pressure washing pros a call. We can get your home's overall exterior cleaned up thanks to our vinyl and stucco cleaning services. Combined with our other services such as a
roof cleaning
, this service can go a long way toward making your home stand out while allowing it to command the highest possible price.
If you would like an estimate for roof cleaning or power washing in Long Island, please call 631-433-6449 or complete our online request form.
Recent Articles
Understanding the Benefits of Professional Roof Cleaning in Long Island - Obviously, you want your Long Island home to look its best, and the roof is a big part of this. In fact, even homes that are otherwise clean can become completely unsightly, due to the presence of black stains. Professional roof cleaning, performed by experts who do not use power washing for roof cleaning in Long Island, helps enhance the look, but it is about more than that … Read More
Types of Surfaces You Can Clean with Power Washing in Long Island - Technically, power washing in Long Island could clean just about any exterior surface. The problem is that this level of force is too great for many surfaces. Unfortunately, some self-proclaimed pros will still use this approach, putting your surfaces at risk … Read More