Power Washing in Roslyn, NY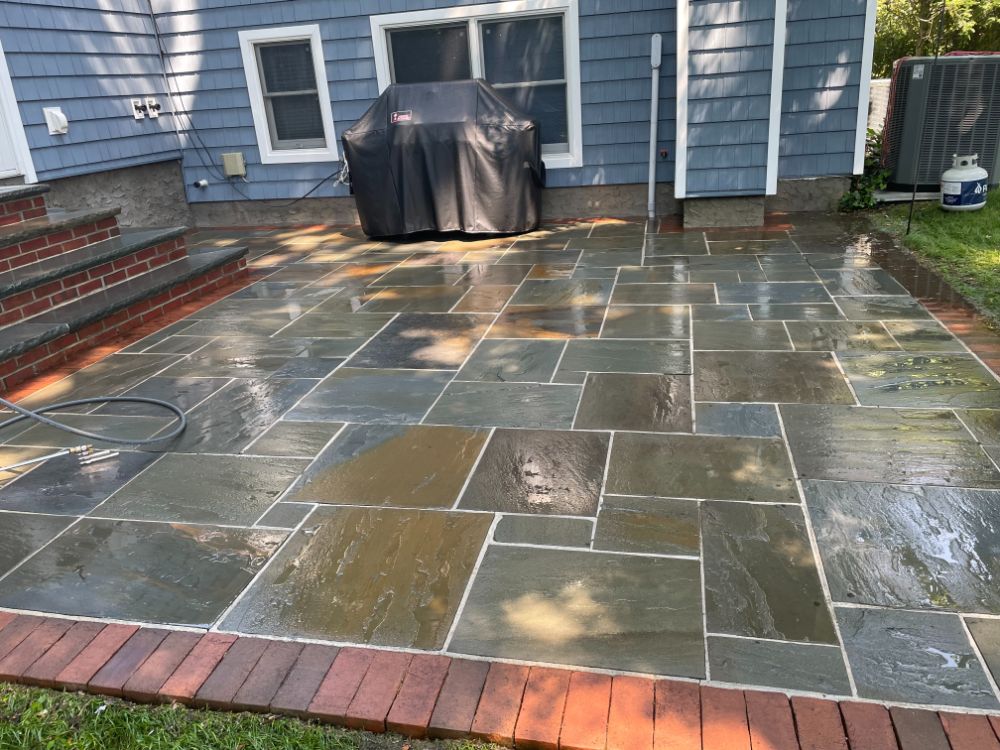 After cleaning this Home owners roof the year before he asked us to return to clean his back patio. You will not believe the results as did he. He said he'd forgotten how beautiful it was and called me weeks later stating he had a party on the patio and it still looked great!
Service: Power Washing
Estimated budget: $500
Power Washing Gallery
If you need a professional power washer for your project, please call 631-433-6449 or complete our online request form.