Power Washing in Nassau County, NY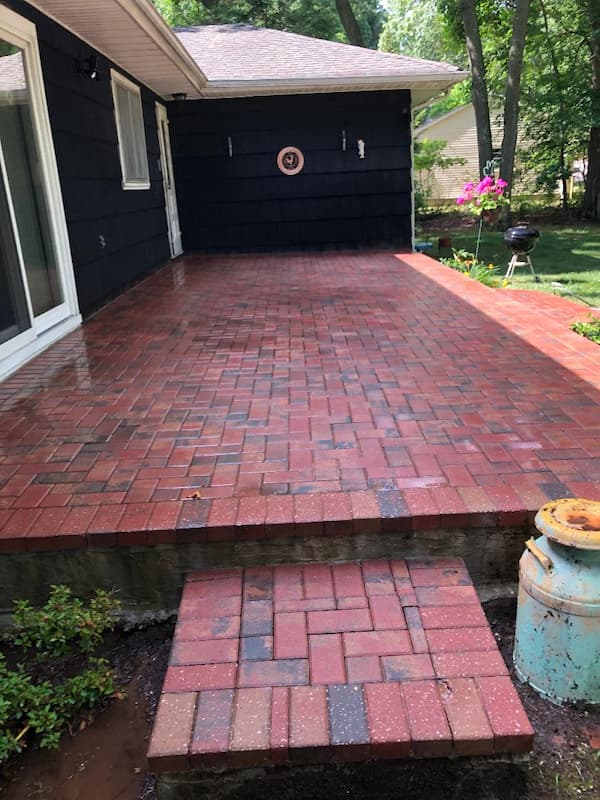 Brick patio cleaning, Roslyn NY. This homeowner was having trouble slipping and falling on the rear patio, our pressure washing experts explained it was the algae casing the problem. Cleaning not only stopped the slipping, but helped stop the deterioration of the pavers and joints. Maintaining pavers, keeping them clean is essential to longevity.
Service: Pressure Washing
If you need a professional East Islip NY pressure washing or roof cleaning contractor for your project, please call 631-433-6449 or complete our online request form.