Deck Cleaning in Muttontown, NY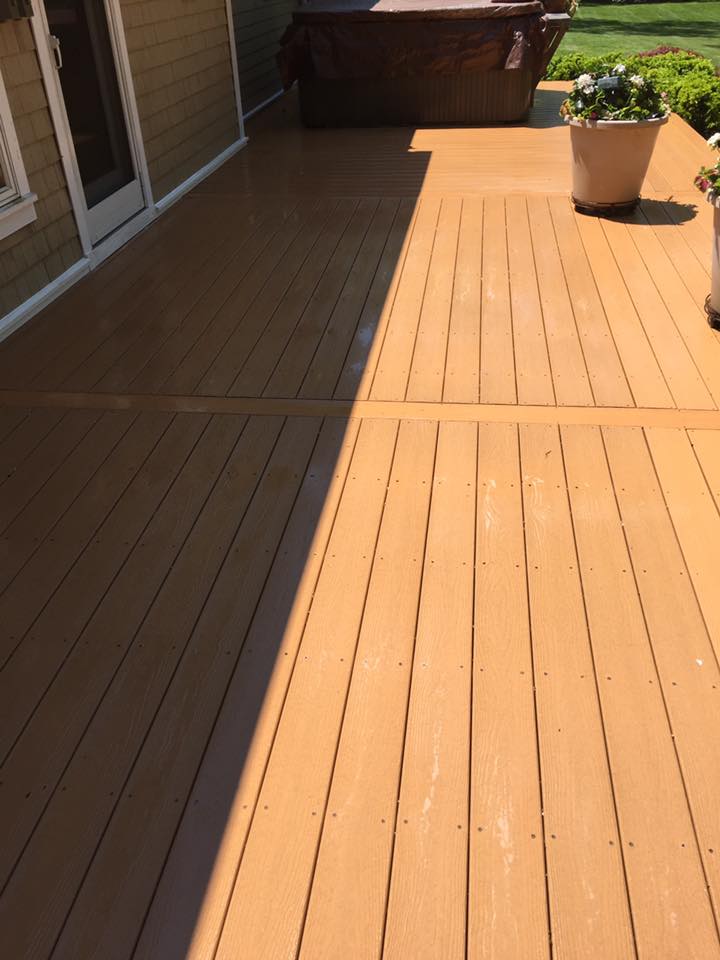 We were recommended by another customer to tackle this deck cleaning in Muttontown New York. The statement "There is no better complement then a referral" is so true. This deck had not been cleaned properly in the past which deterred the owner from having it cleaned again. Needless to say the owner was thrilled.
Deck Cleaning Gallery
If you need a Deck Cleaning professional in Muttontown, NY, please call 631-433-6449 or complete our online request form.